These are the stereotypical body images  Don't let the mirror lie to you. Aesthetics may or may not represent your real fitness level. Most certainly, photoshopped celeb photos must not "The Standard" to judge yourself.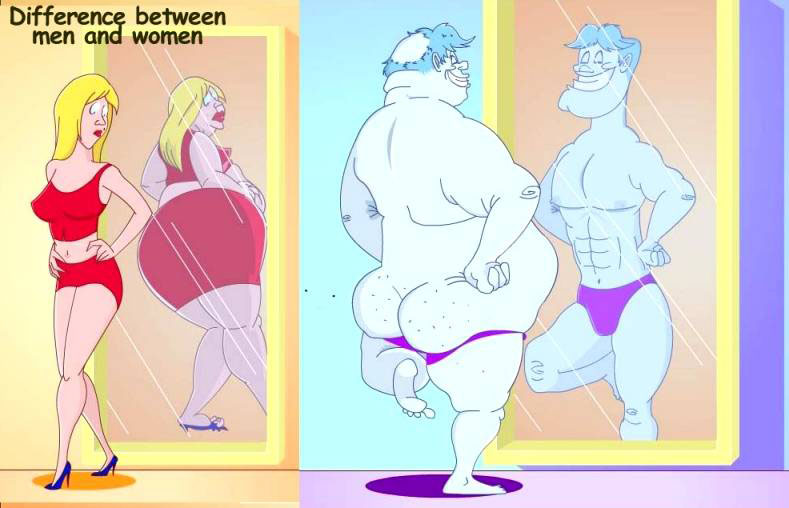 At PSI Fitness, initial assessments for new clients takes both aesthetics and performance into account. Progress measured is not just in terms of body weight, body fat % and chest/waist/height parameters but in terms of performance, flexibility, joint integrity and physiology.
Reassess yourself or let us do it for you, for free. Call us to know more.
IN Lucem Scientiam
PS